The LUCK BUTCHER font draws inspiration from Western aesthetics, blending it with a unique personal touch. This font offers two distinct styles:
Unlimited downloads of 15+ million creative assets.

LUCK BUTCHER Regular: Characterized by its straight shapes, this style exudes a classic Western vibe.
LUCK BUTCHER Rounded: As the name suggests, this style features rounded elements, adding a playful twist to the font.
Whether you're creating designs, projects, or simply exploring typography, LUCK BUTCHER provides a versatile and idealistic choice. Share your creative work with this font on Instagram by tagging @wawawsrynn. Enjoy experimenting with this font and let your imagination run wild!
LUCK BUTCHER – Free Western Inspired Font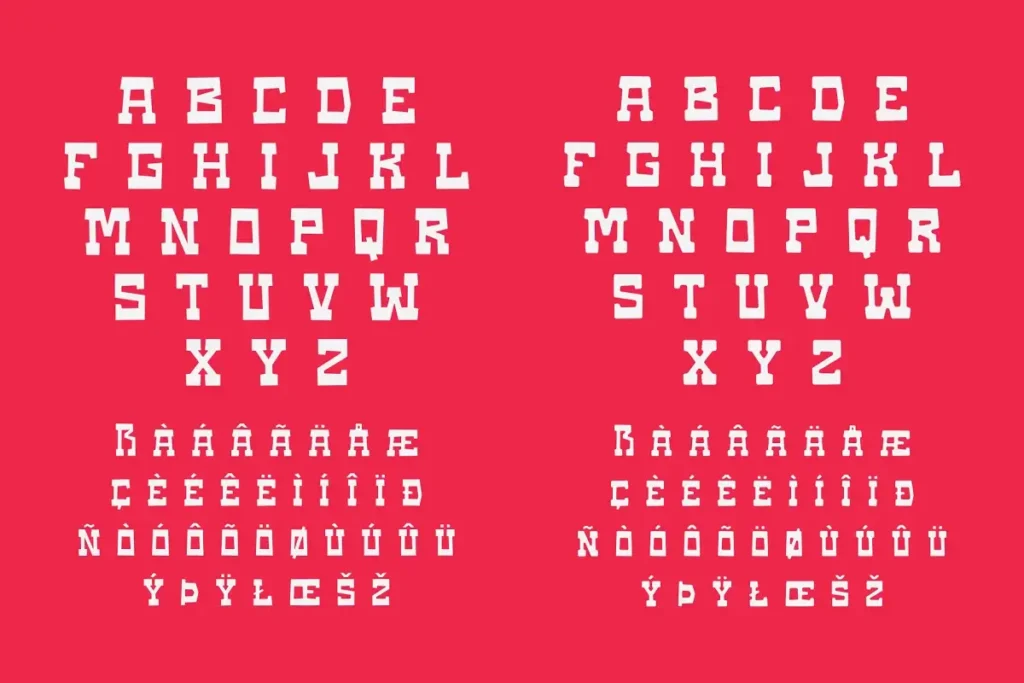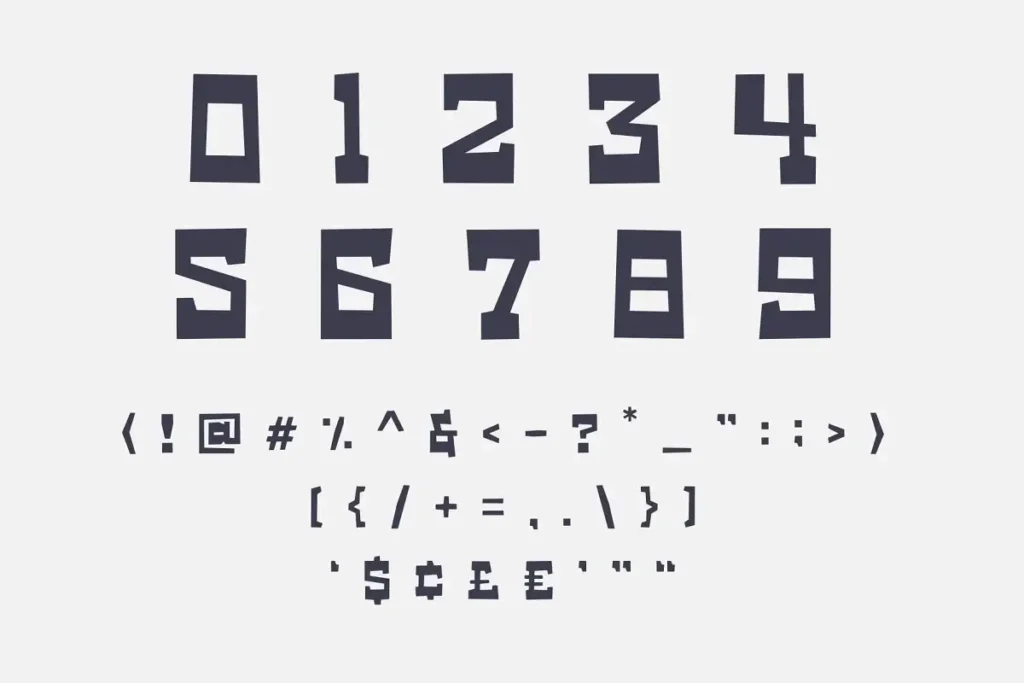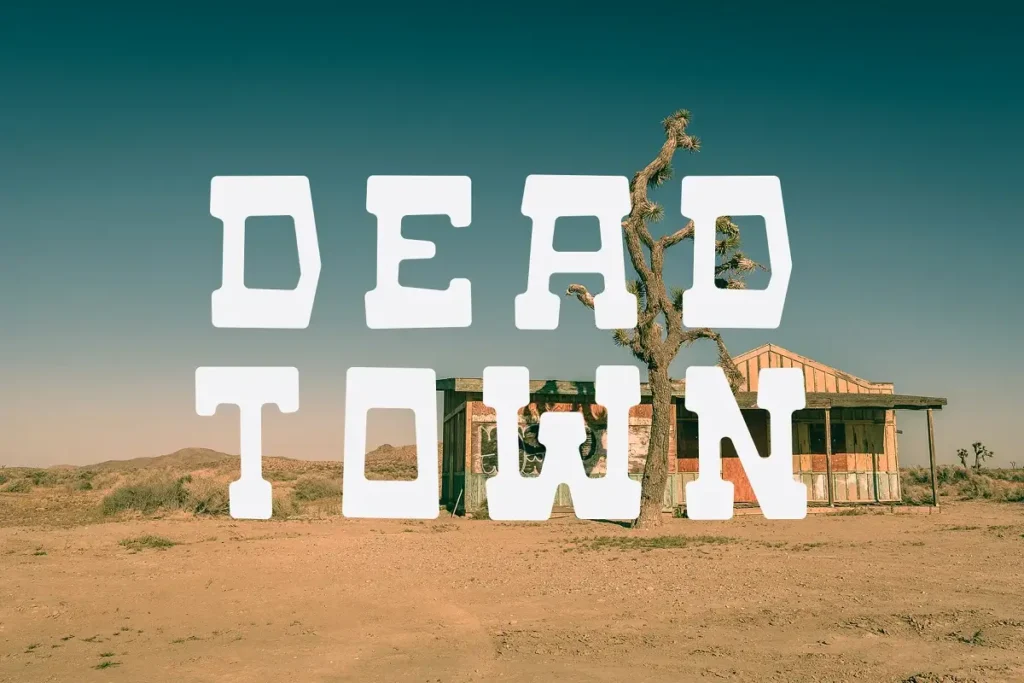 Format: OTF
Size: 314 KB
Designer:
SON OF THIRTEEN
License: Free for personal use