Introducing MANTRA – Free Neo Gothic Typeface: The Perfect Font for Elevating Your Designs. This stunning font is available in both regular and rounded styles and has been expertly designed to become a true favorite among designers.
Unlimited downloads of 15+ million creative assets.

Whether you're working on a branding project, creating an event flyer, designing a t-shirt, or anything in between, MANTRA is the font you've been searching for. With its sleek, modern aesthetic and versatile style, this font is perfect for use in large point sizes as well as small.
But don't just take our word for it – try out the free demo provided by Enxyclo Studio and see for yourself why MANTRA is such a game-changer. While the demo is only available for personal use, the premium version offers even more features and a full license.
MANTRA – Free Neo Gothic Typeface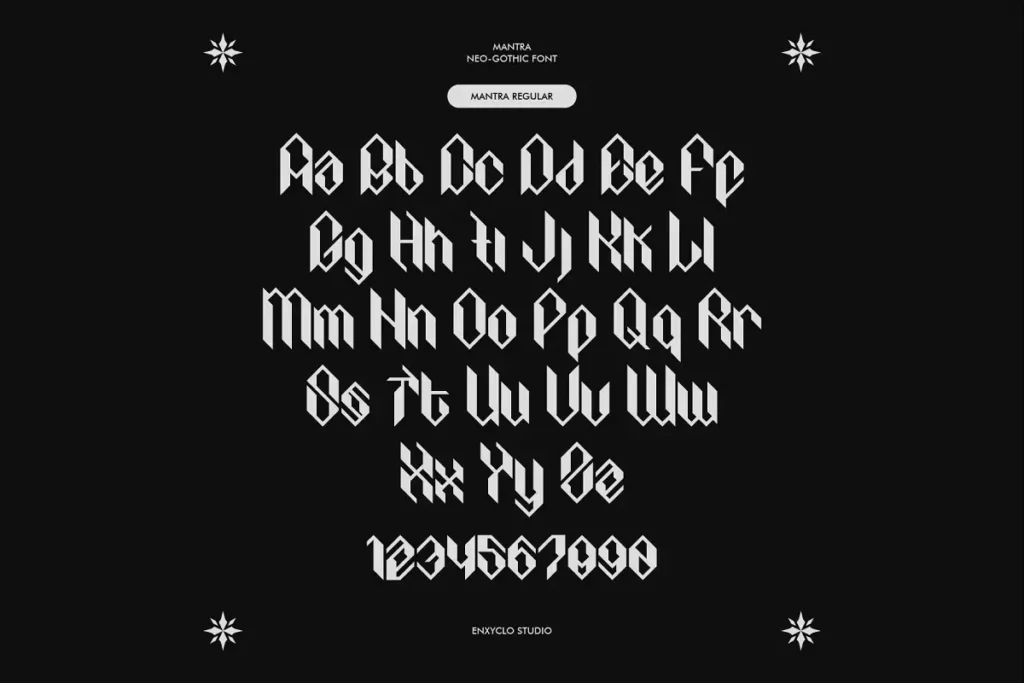 Format: OTF
Size: 6.2 KB
Designer:
Enxyclo Studio
License: Free for personal use