Free Layouts Kit Multipurpose Template for Figma. Discover the 'Layouts Kit,' a versatile Figma file packed with 20 unique layouts tailored for diverse website types. This multipurpose template offers a treasure trove of plugins, fonts, editable shapes, and gradients. Its aim? To turbocharge web design, empowering creators to swiftly craft breathtaking websites.
The template's flexibility and customizable elements cater to any niche or creative direction, making it an invaluable tool for designers. Its well-organized Figma file ensures seamless navigation and effortless editing, facilitating quick modifications and design iterations.
This template is a productivity booster, refining the web design process for professionals and enthusiasts alike. Say goodbye to prolonged design phases and embrace this resource and fashion-stunning, functional websites effortlessly!
Free Layouts Kit Multipurpose Template for Figma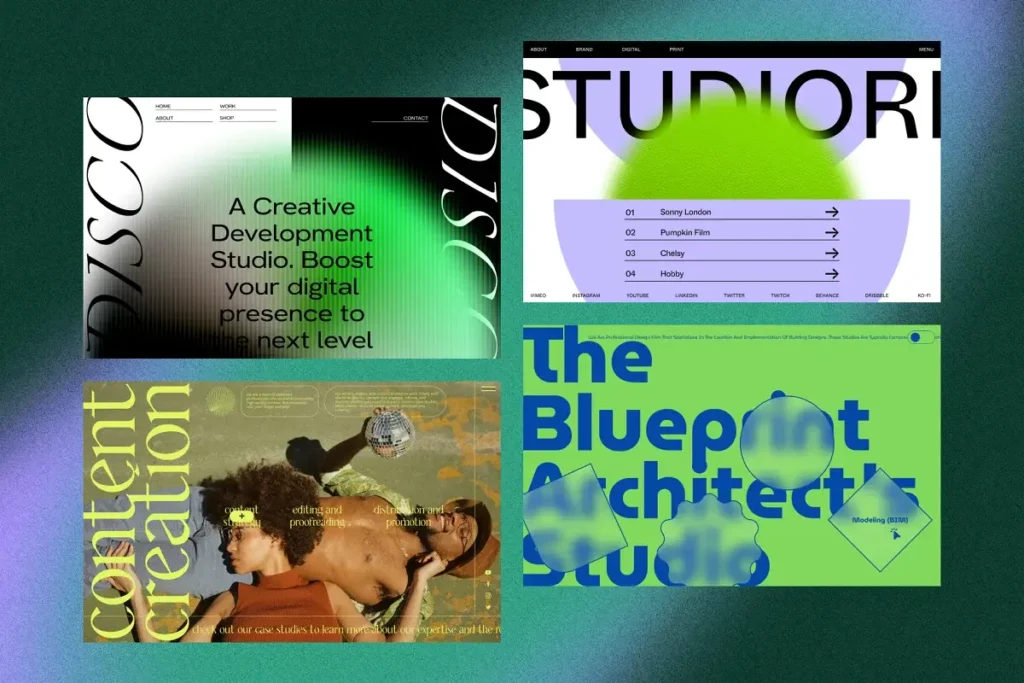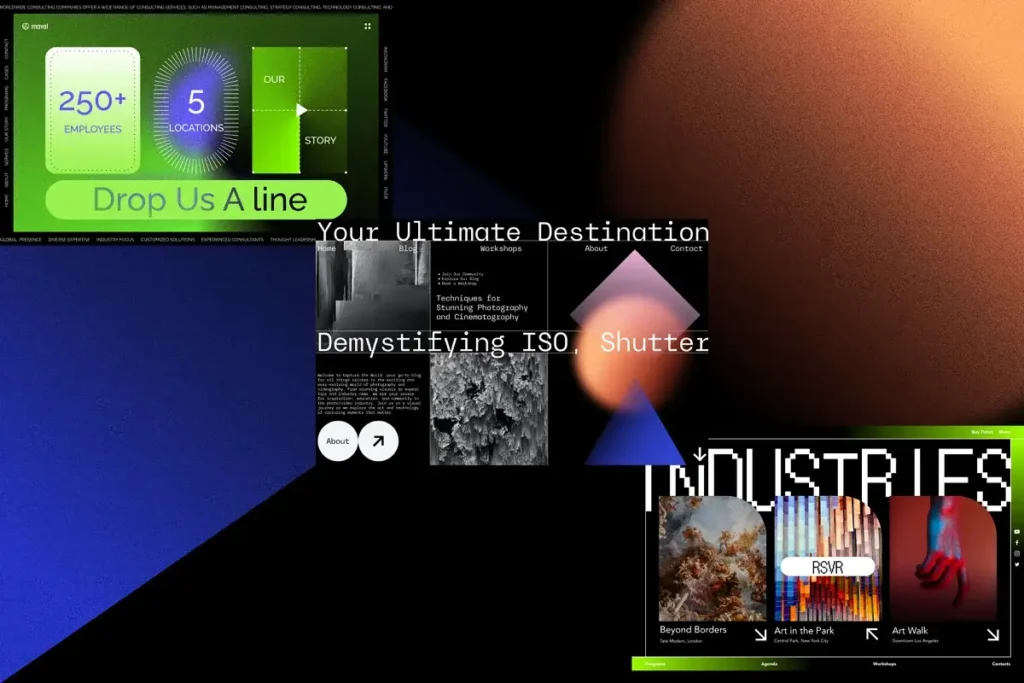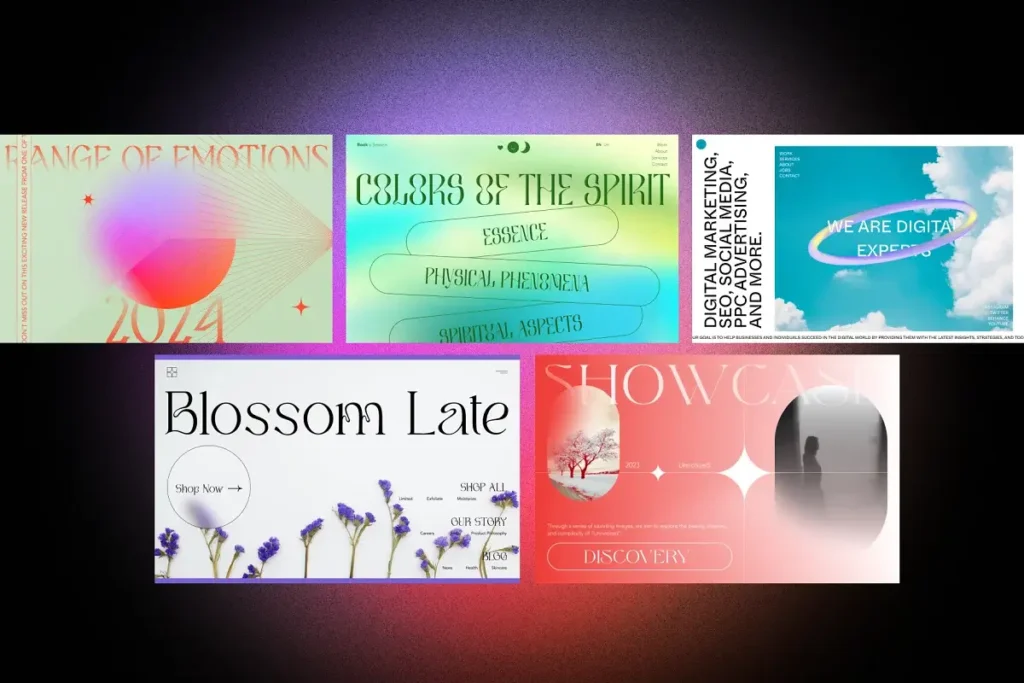 Format: Fig
Size: 61.4 MB
Designer:
Anastasiia Zeva
License: Free for personal use