Introducing the "Free Wildwood Procreate Brushes" collection – a stunning compilation of 76 meticulously crafted brushes. Immerse yourself in the enchanting world of the forest as this collection draws inspiration from the heart of nature.
With whimsical mushrooms, intricate branches, and an array of elements, "Wildwood" captures the very essence of the forest's beauty. This comprehensive assortment spans from lush foliage and captivating animals to versatile frames and borders, making it perfect for a wide range of creative projects.
Whether you're designing a vintage poster, crafting invitations, or venturing into the world of digital art, the Wildwood collection injects a sense of adventure and the wild into every piece, allowing your creativity to flourish in the heart of nature.
Free Wildwood Procreate Brushes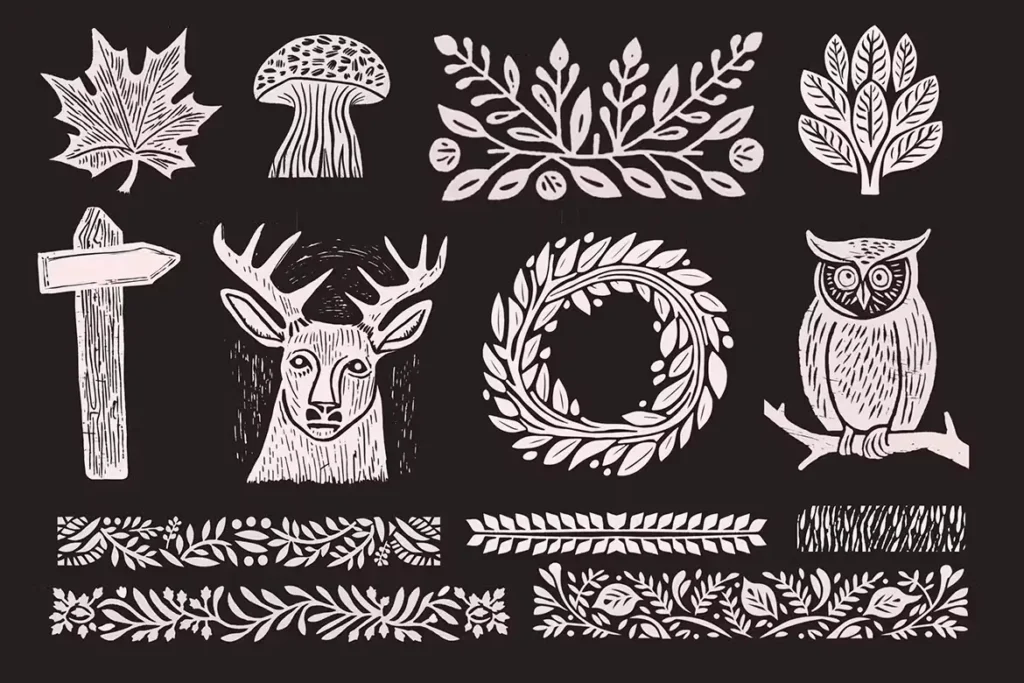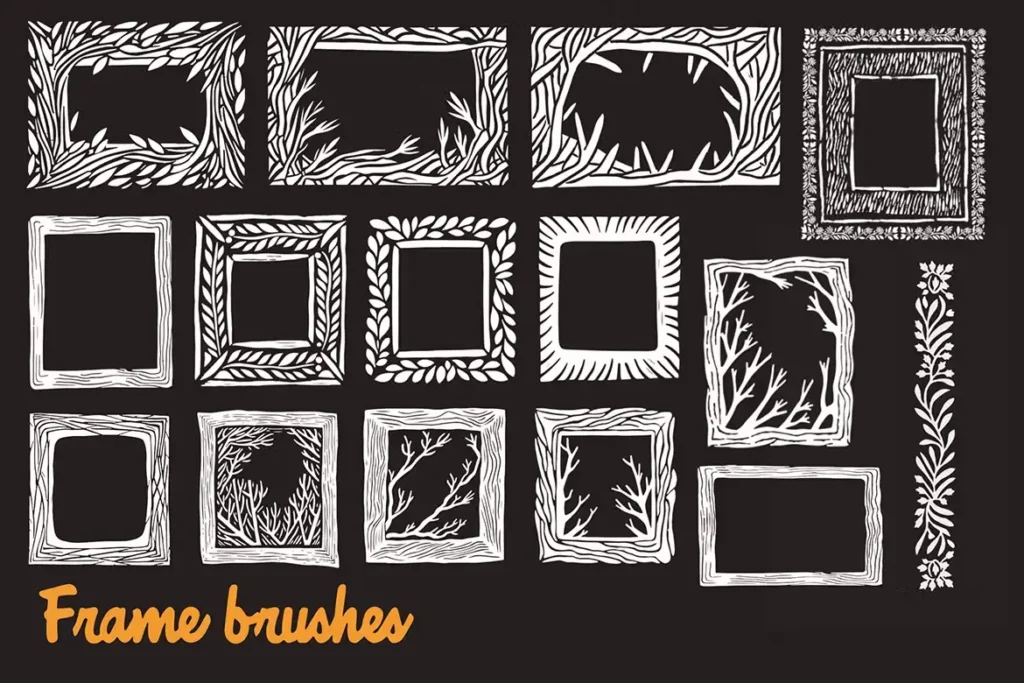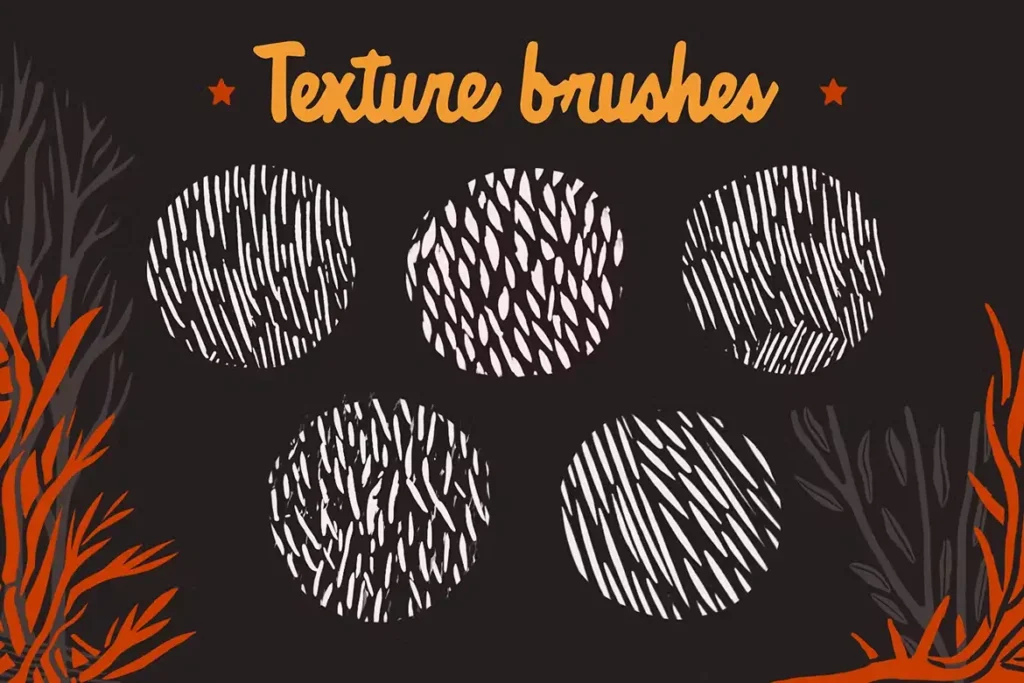 Format: BRUSHSET
Size: 37.4 MB
Designer:
melrodicq
License: Free for personal use