Napzer – Free Geometric Sans Serif font is a modern and versatile typeface that seamlessly blends precision and simplicity. Its sharp, geometric letterforms and clean lines make it ideal for projects that require a contemporary and professional look. Whether used in digital or print media, Napzer ensures excellent legibility, making it suitable for various applications, from website design to marketing materials and corporate branding.
Unlimited downloads of 15+ million creative assets.

Choose Napzer to infuse your design projects with a touch of contemporary elegance and a timeless, professional typographic experience. The package includes Napzer Regular and Napzer Italic, with features like uppercase and lowercase characters, numerals, punctuation (OpenType Standard), support for accents and multilingual characters, and PUA encoding for added flexibility.
Napzer Free Geometric Sans Serif Font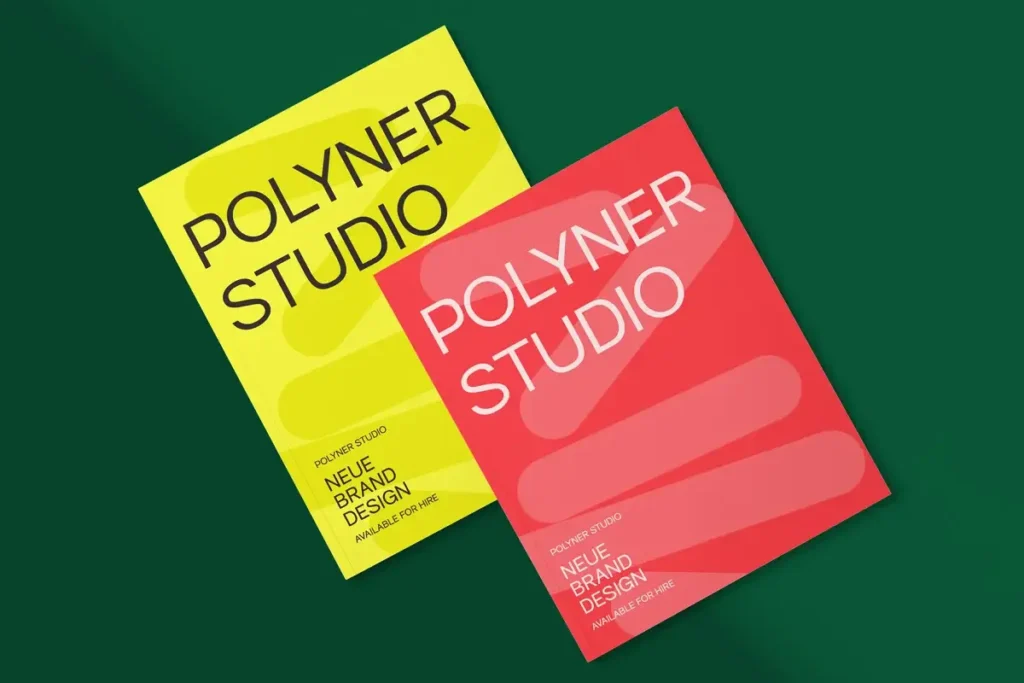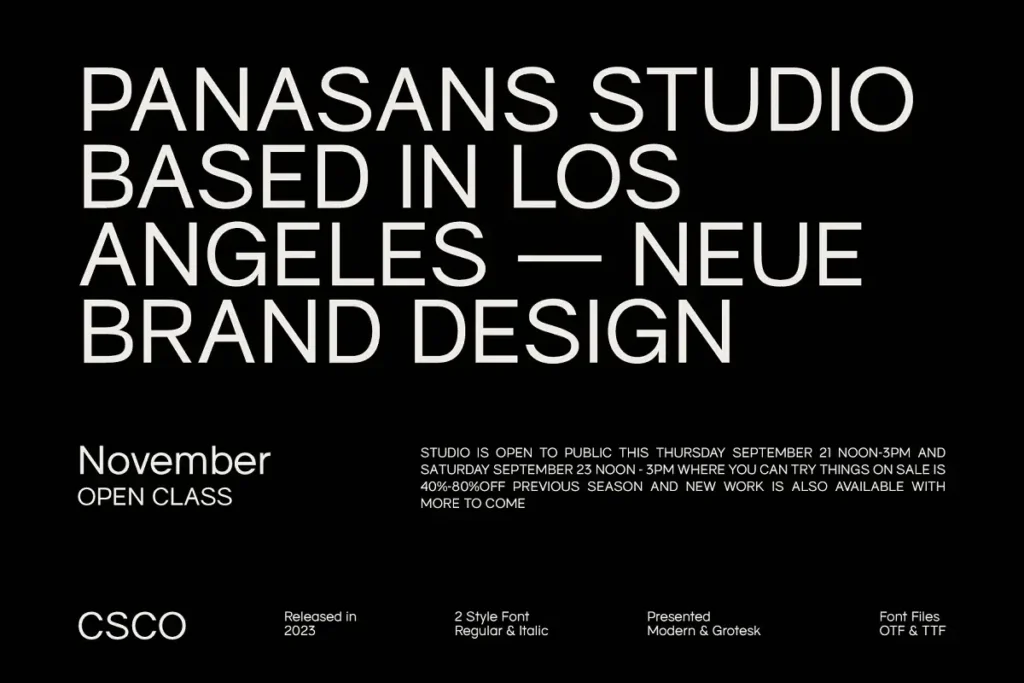 Format: OTF, TTF
Size: 85 KB
Designer:
Craft Supply Co.
License: Free for personal use