Looking for a versatile, hand-lettered free retro serif font that will give your designs an elegant yet modern look? Look no further than SA Granada! Designed specifically with designers in mind, this unique typeface is perfect for everything from branding and logo designs to magazine titles and fashion photography.
Unlimited downloads of 15+ million creative assets.

With its expressive yet restrained typography style, SA Granada is sure to breathe life into any project. Its rustic feel gives it plenty of character, making it perfect for adding a touch of personality to your designs.
One of the best things about SA Granada is its versatility. Whether you're designing stationery, wedding invitations, cards, or graphics for social media posts or websites, this font will elevate your designs and make them truly memorable. And with its eye-catching style, SA Granada is sure to make a statement no matter where it's used.
So if you're looking for a unique, hand-lettered serif font that will take your designs to the next level, look no further than SA Granada. It's the perfect choice for any designer looking to add a touch of rustic charm to their work.
SA Granada Free Retro Serif Font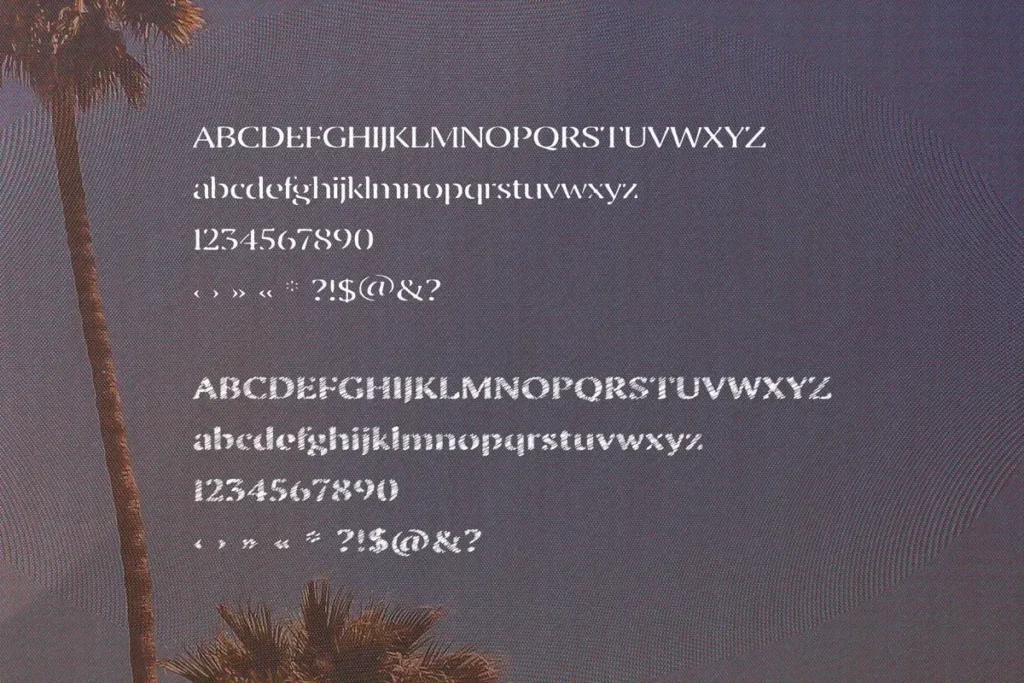 Format: OTF, WOFF
Size: 800 KB
Designer:
Artcoast Std.
License: Free for personal use