Dive into the world of exquisite typography with Stancilo, a remarkable free Stancil display serif font that encapsulates a perfect blend of elegance and modernity. Crafted with a unique design, each character carries a touch of sophistication, making it ideal for a wide range of design projects.
Unlimited downloads of 15+ million creative assets.

What sets Stancilo apart is its versatility, offering nine distinct thickness variations from delicate thin to strikingly bold. This flexibility allows seamless adaptation for various design needs, whether for captivating headlines or polished body text. With the ability to adjust intensity and emphasis, this font grants you creative freedom to elevate your designs.
A huge shoutout to Ardyanatypes for sharing this font! While the demo version caters to personal use, unlocking the full potential of Stancilo and obtaining a license requires accessing the premium version. Don't miss the chance to explore and leverage its complete set of features for your creative endeavors!
Stancilo – Free Stancil Display Serif Font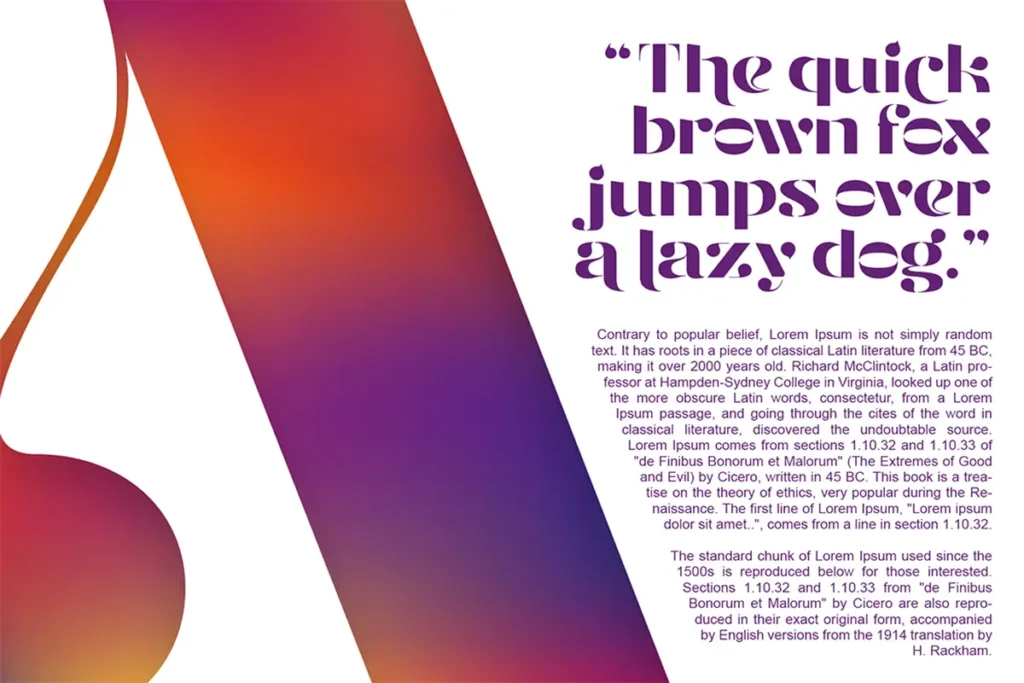 Format: TTF
Size: 25 KB
Designer:
Ardyanatypes
License: Free for personal use