Looking for a way to add some pizzazz to your designs without breaking the bank? Look no further than 1000 free 4K Gradient Backgrounds Vol. 03! Created by the talented team at Resource Boy, this pack contains 1000 stunning gradient backgrounds that are sure to take your designs to the next level.
Unlimited downloads of 15+ million creative assets.

What sets these backgrounds apart from others on the market is the quality. Resource Boy has gone above and beyond to ensure that each gradient is flawlessly crafted, with seamless transitions and vibrant colors. And with 1000 different backgrounds to choose from, you'll never run out of options.
But what's even better than the quality and quantity of these backgrounds? The fact that they're completely free to download and use. That's right, Resource Boy has generously shared this pack with the community, making it accessible to anyone and everyone. So why not take advantage of this amazing resource?
Whether you're a graphic designer, web developer, or just someone looking to add a little flair to their social media posts, these gradient backgrounds are sure to come in handy. And if you love them as much as we do, don't forget to share the link with your friends and colleagues.
1000 Free 4K Gradient Backgrounds Vol. 03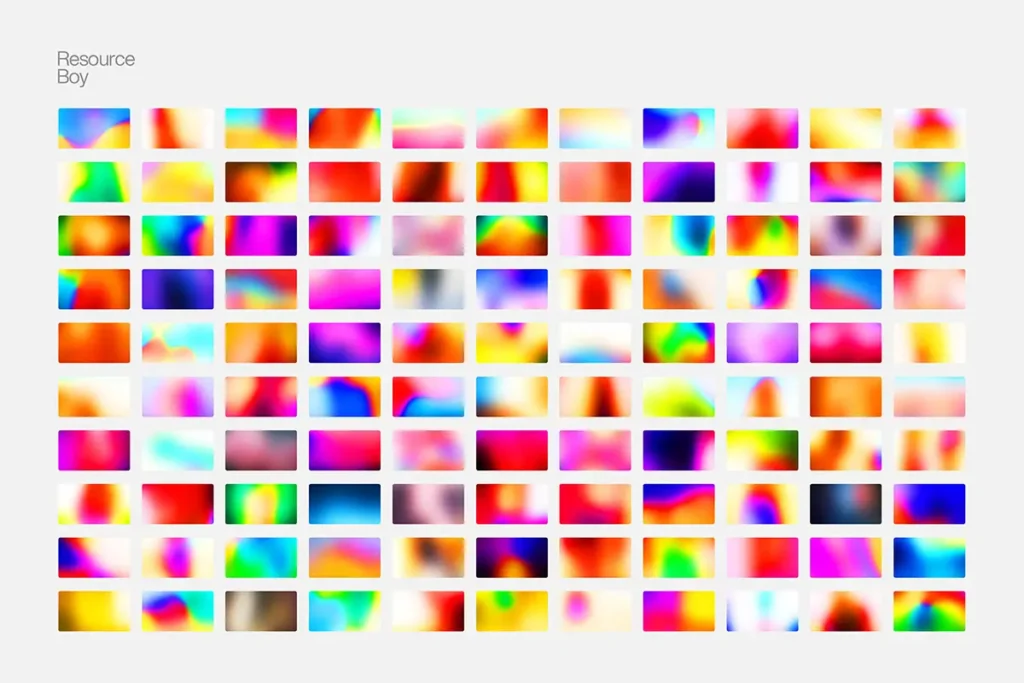 Format: JPG
Size: 154 MB
Designer:
Resources Boy
License: Free for personal and commercial use