Introducing the Free Antique Vector Illustrations Collection – a treasure trove of 84 meticulously crafted outlines and solid illustrations, accompanied by 10 exquisite wall art prints. This exceptional assortment showcases hand-drawn depictions of Greek mythological figures, iconic statues, graceful hands, majestic arches, delicate leaves, and ornate frames tailor-made for your logo design needs.
Unlimited downloads of 15+ million creative assets.

Whether you're designing for the web or print, this versatile collection is your creative playground. It's ideal for crafting logos, eye-catching social media posts, elegant invitations, enhancing candles and home decor branding, creating stunning jewelry pieces, and curating captivating blog content, among a myriad of other possibilities.
The illustrations are thoughtfully provided in SVG, AI, EPS, and PNG formats, ensuring compatibility with various design software. What sets this collection apart is its inclusion of editable AI and EPS files, enabling you to customize colors, images, and sizes while preserving impeccable quality. Additionally, all icons are conveniently available as PNG files with transparent backgrounds, making them easy to incorporate into your projects using most photo editing software. For those who prefer an intuitive design experience, the SVG files can be effortlessly imported into Canva for seamless color customization and template creation.
Unlock a world of creativity and historical charm with this Free Antique Vector Illustrations Collection – your passport to crafting timeless and captivating visual content.
Free Antique Vector Illustrations Collection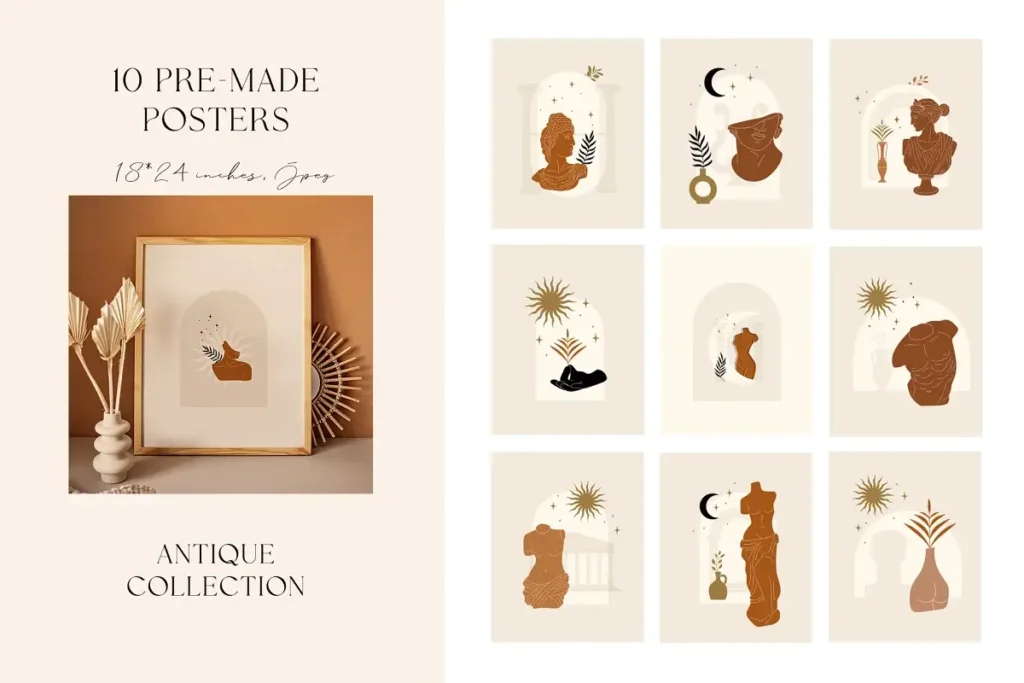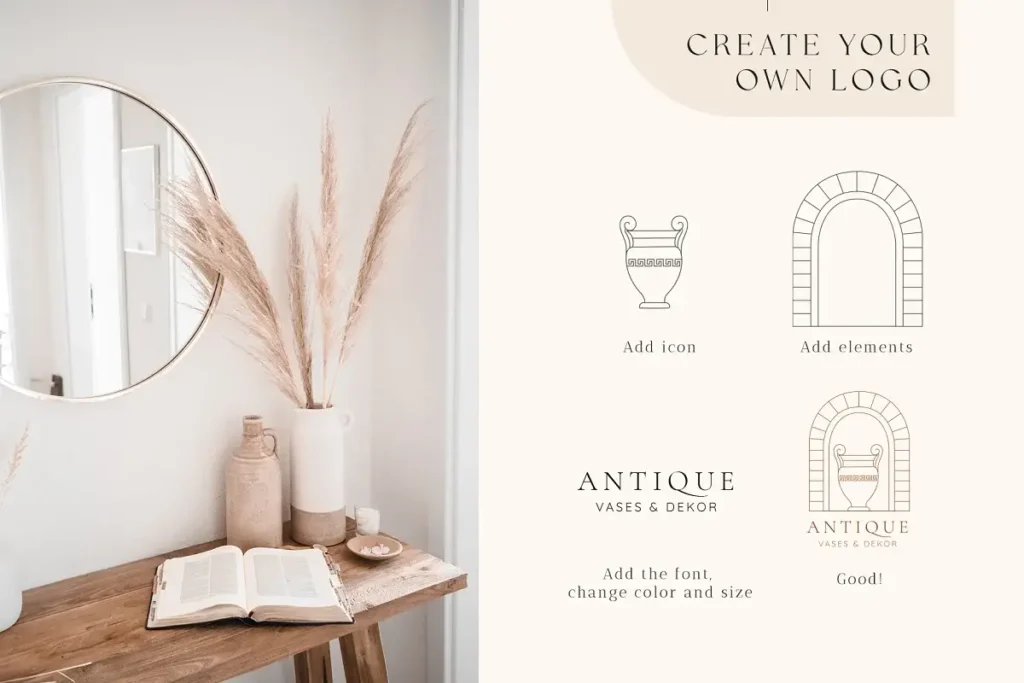 Format: SVG, AI, EPS & PNG
Size: 45.4 MB
Designer:
Alisovna
License: Free for personal use