If you're looking for a way to inject a strong sense of futurism into your designs, look no further than the 100 Free Lightning Bolt Photoshop Brushes. This free brush set is the perfect tool for creating eye-catching and impactful designs that are sure to make a statement.
Created by the talented team at Resources Boy, these lightning bolt brushes are the best of the best. With 100 different options to choose from, you can easily find the perfect brush to fit your specific design needs. Whether you're looking for a subtle touch of lightning or a full-on electrifying effect, these brushes have got you covered.
What's even better is that these brushes are completely free to download and use. So not only will you be able to create stunning designs with ease, but you'll also be saving money in the process. Plus, by sharing the link with others, you'll be helping to spread the word about this amazing resource and allowing more people to benefit from it.
Overall, the 100 Lightning Bolt Photoshop Brushes are a must-have for any designer looking to add a touch of futurism to their work. So why wait? Download the set today and let your creativity run wild!
100 Free Lightning Bolt Photoshop Brushes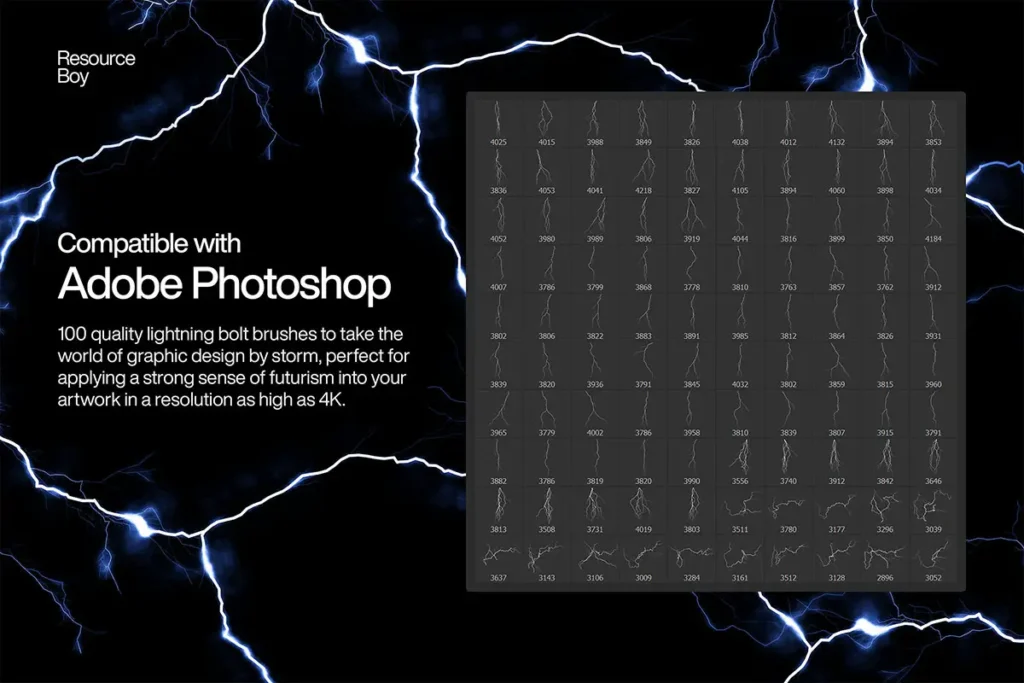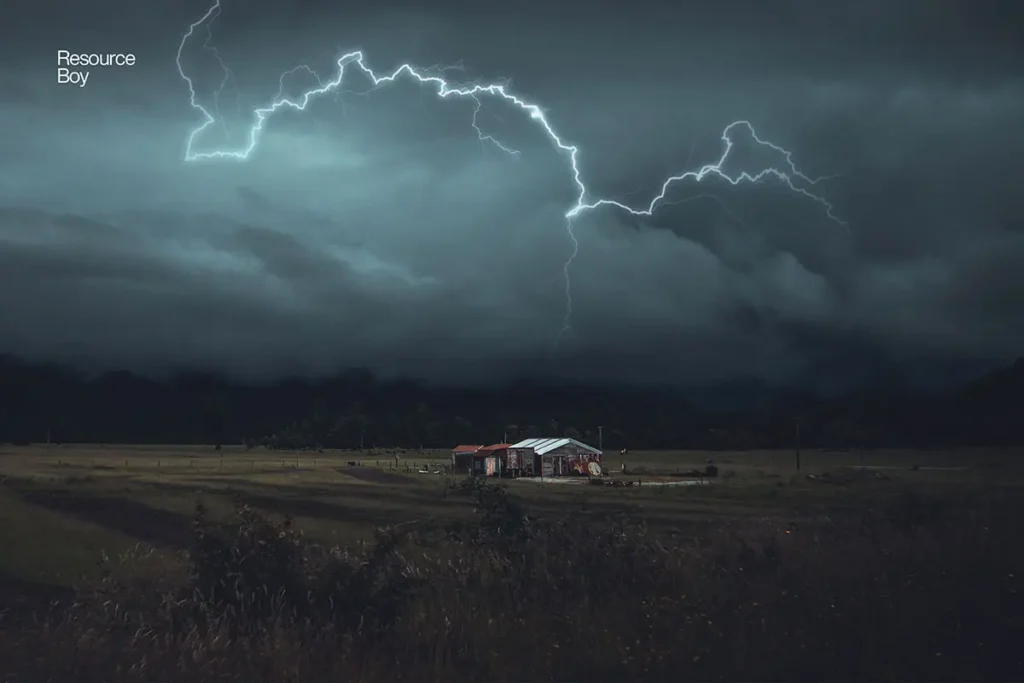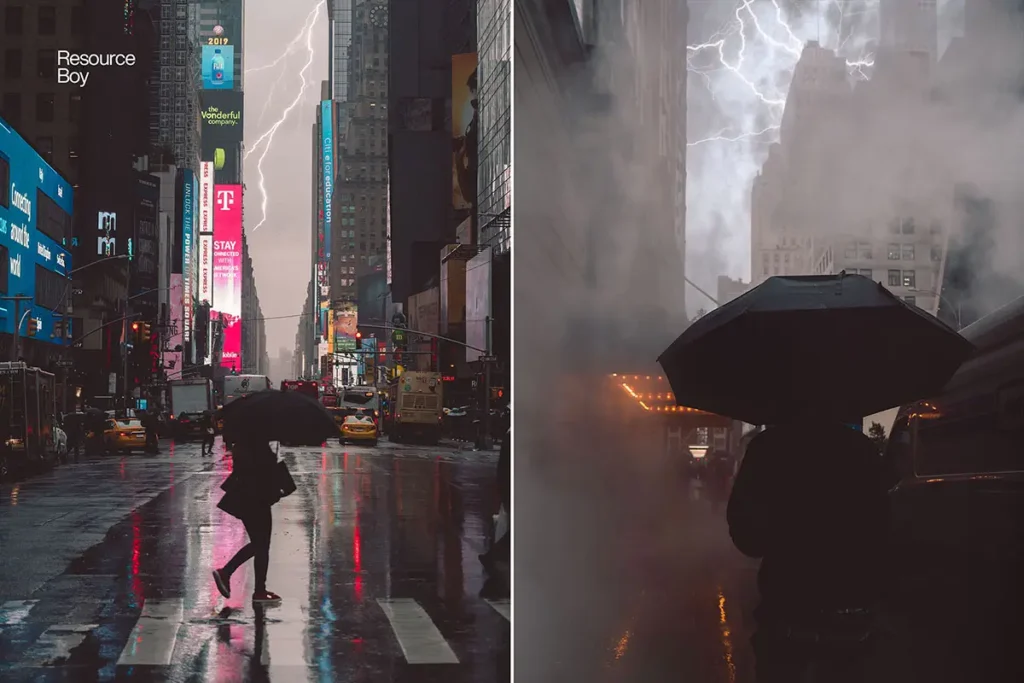 Format: ABR
Size: 63.8 MB
Designer:
Resources Boy
License: Free for personal and commercial use