Looking for a way to enhance your graphic design projects and produce visually stunning content? Look no further than the 100 PNG Hand Drawn Elements collection by Hyperpix! These elements come in a high-resolution, transparent PNG format, making them easily applicable to any project.
Unlimited downloads of 15+ million creative assets.

Integrating these elements into your designs will immediately impart a unique and tasteful aesthetic. Whether you are working on posters, flyers, or social media graphics, these hand-drawn elements will elevate your designs to new heights.
We extend our gratitude to Hyperpix for consistently creating and sharing the most outstanding collections with us. Be sure to share the link with others so they too can benefit from these incredible elements. And remember to check out Hyperpix's portfolio page to explore their other exciting works.
100 Free Hand Drawn Elements PNG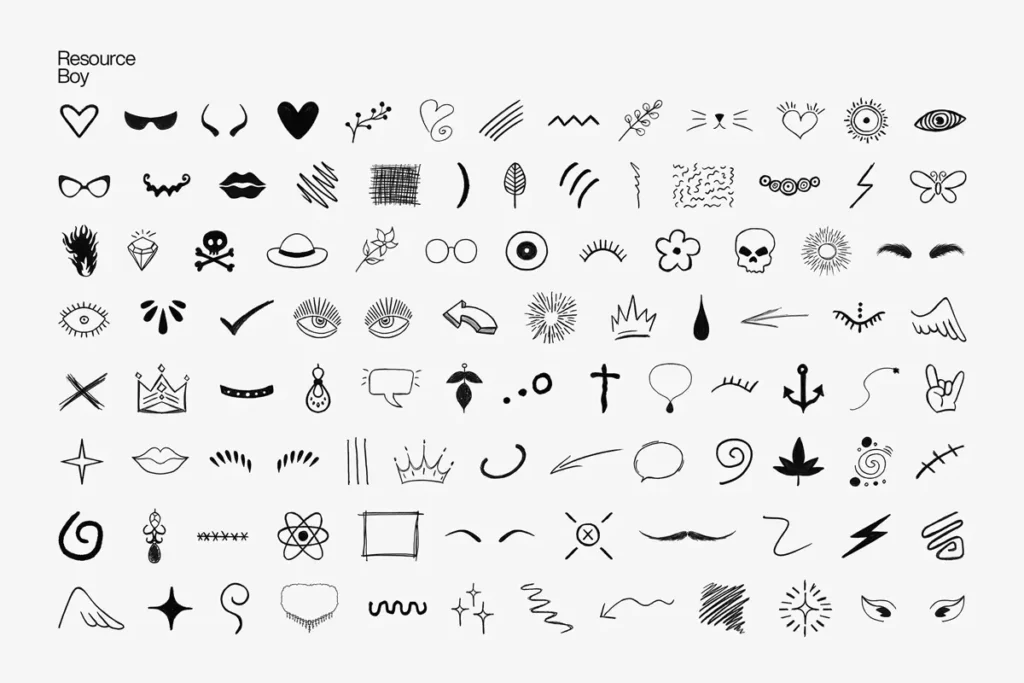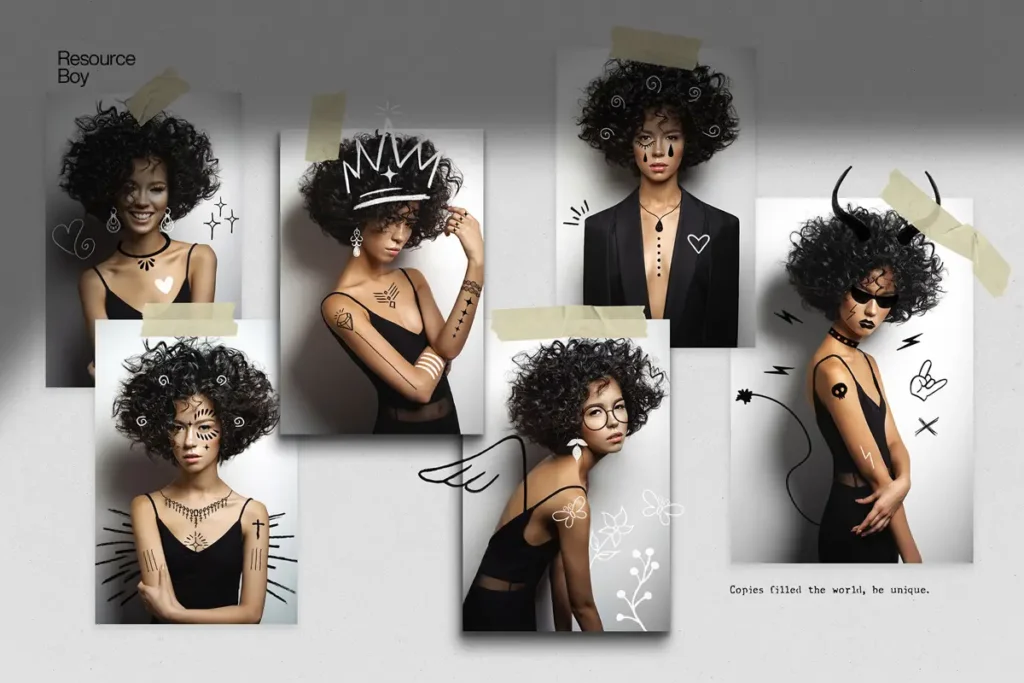 Format: PNG
Size: 113 MB
Designer:
hyperpix
License: Free for personal and commercial use