Introducing Free Holo Glass Texture Pack! This exceptional texture pack is a must-have for all designers and creatives looking to add a touch of modern elegance to their projects. Bursting with stylish, glassy holo textures, this pack contains 12 high-resolution PNG textures that are ready to elevate your design work to a whole new level.
Unlimited downloads of 15+ million creative assets.

These holo textures exude a mesmerizing and futuristic charm, perfect for giving your designs a cutting-edge and contemporary feel. Whether you're working on web design, graphic art, digital illustrations, or any other creative project, these textures will effortlessly infuse a sense of sophistication and innovation into your work.
The creator behind this remarkable collection is none other than Saint Ricchi, and we owe a huge thanks to them for sharing these stunning effects with the design community. Their talent and dedication are evident in the impeccable quality of these textures, which are sure to impress anyone who lays eyes on them.
Free Holo Glass Texture Pack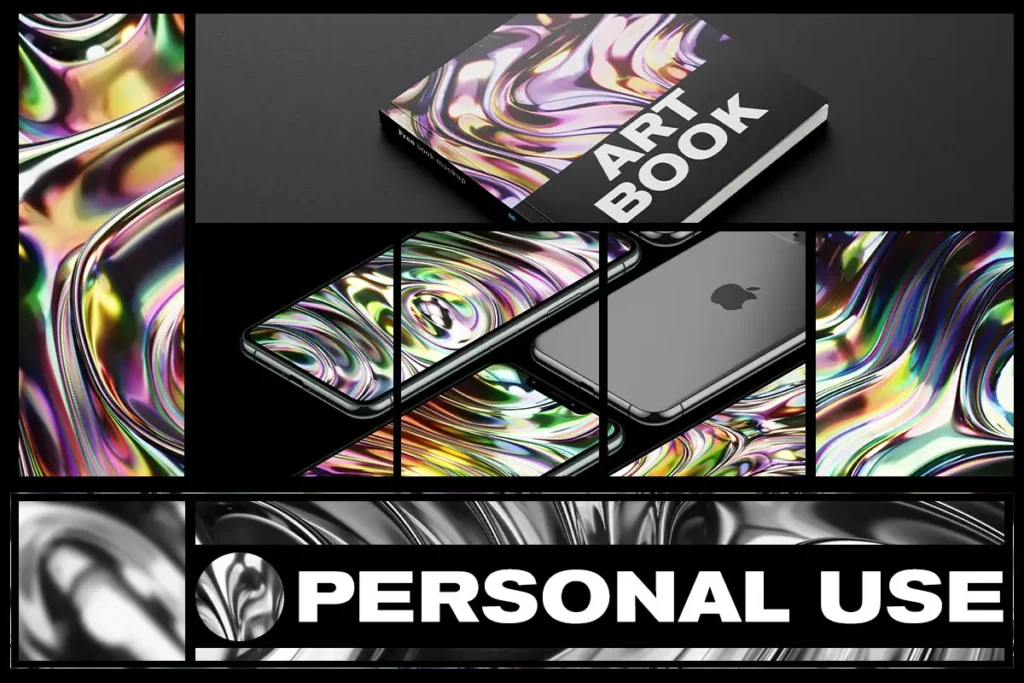 Format: PNG
Size: 59.5 MB
Designer:
Sa
int Ricchi
License: Free for personal use